Instant
International

Remittance

Experience the freedom of international payments with Just Wallet. Our innovative platform lets you send money to anyone in the world with just a mobile number. And the best part? It's fast, secure, and effortless. Join Just Wallet today and start sending money on your terms!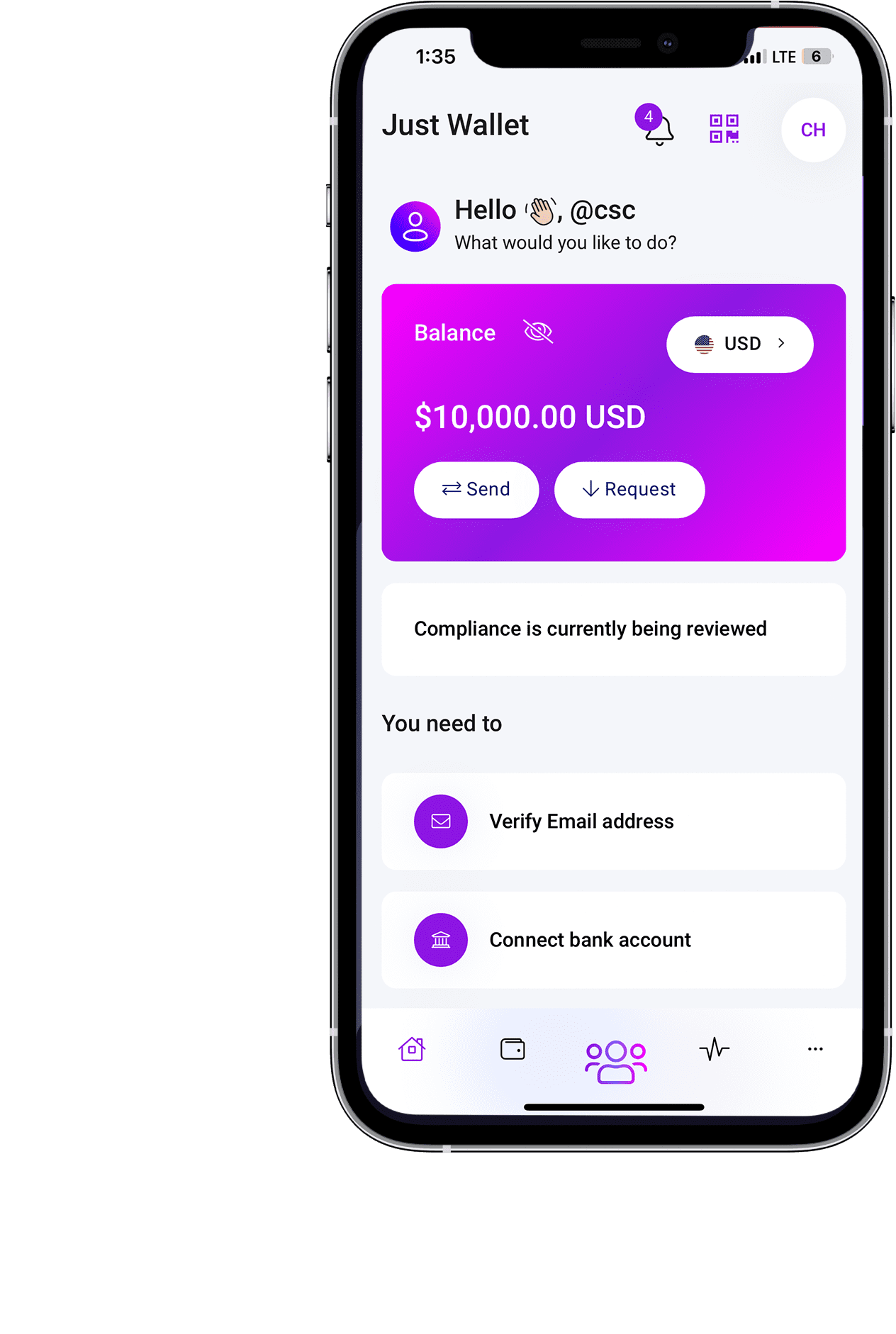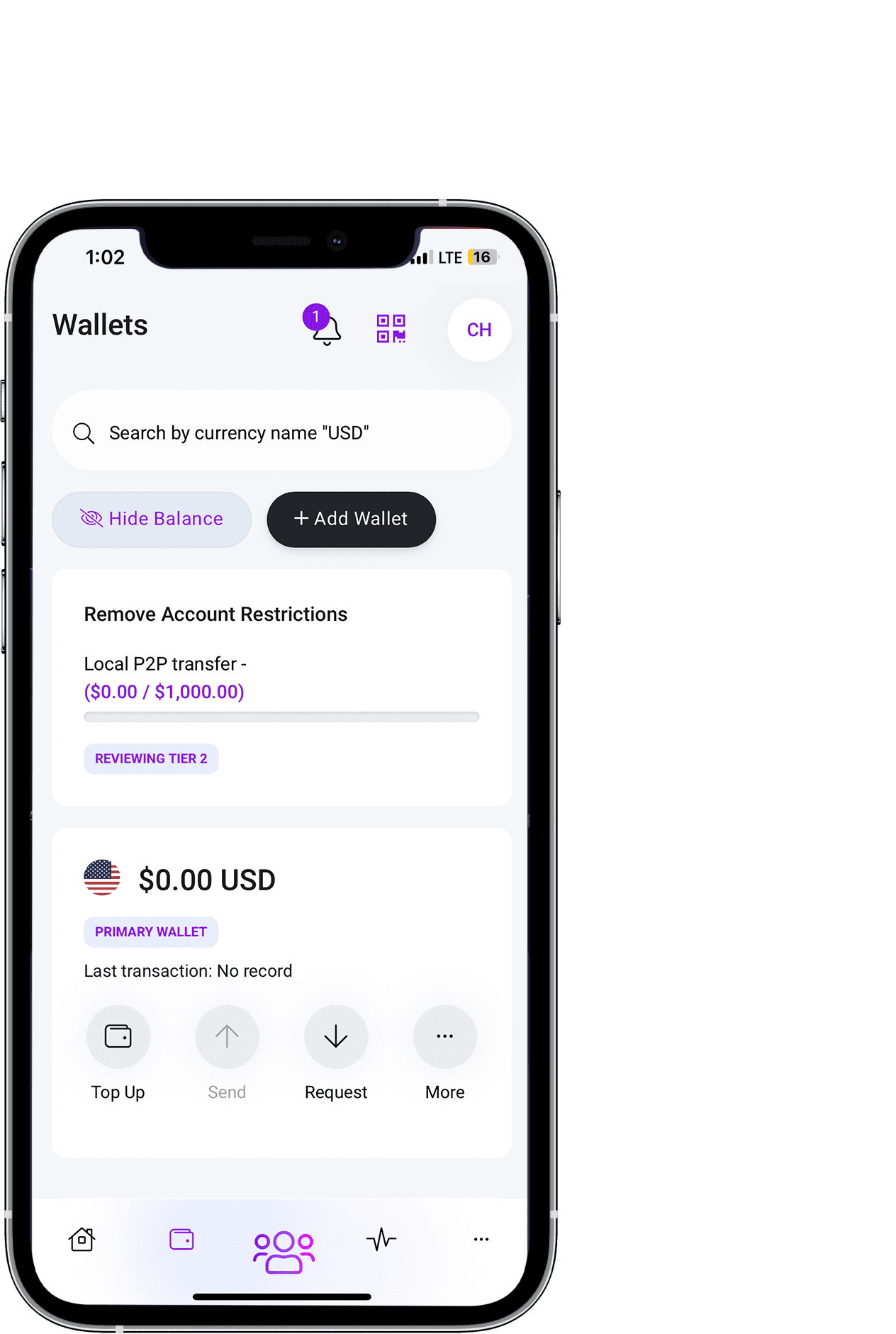 Phone Number Wallet
Our platform is leading the charge, offering instant payment access to 8+ billion people with just a phone number.
Send & receive money globally
Use your account information to receive payments in both local and foreign currencies.
Fiat Blockchain
Proof of Value Protocol Blockchain connects traditional financial infrastructure to modern payment technology.
Innovative Smart Money Movement
Payments have been simplified for you, create an account and start receiving payments with just your phone number and an email verification process.
---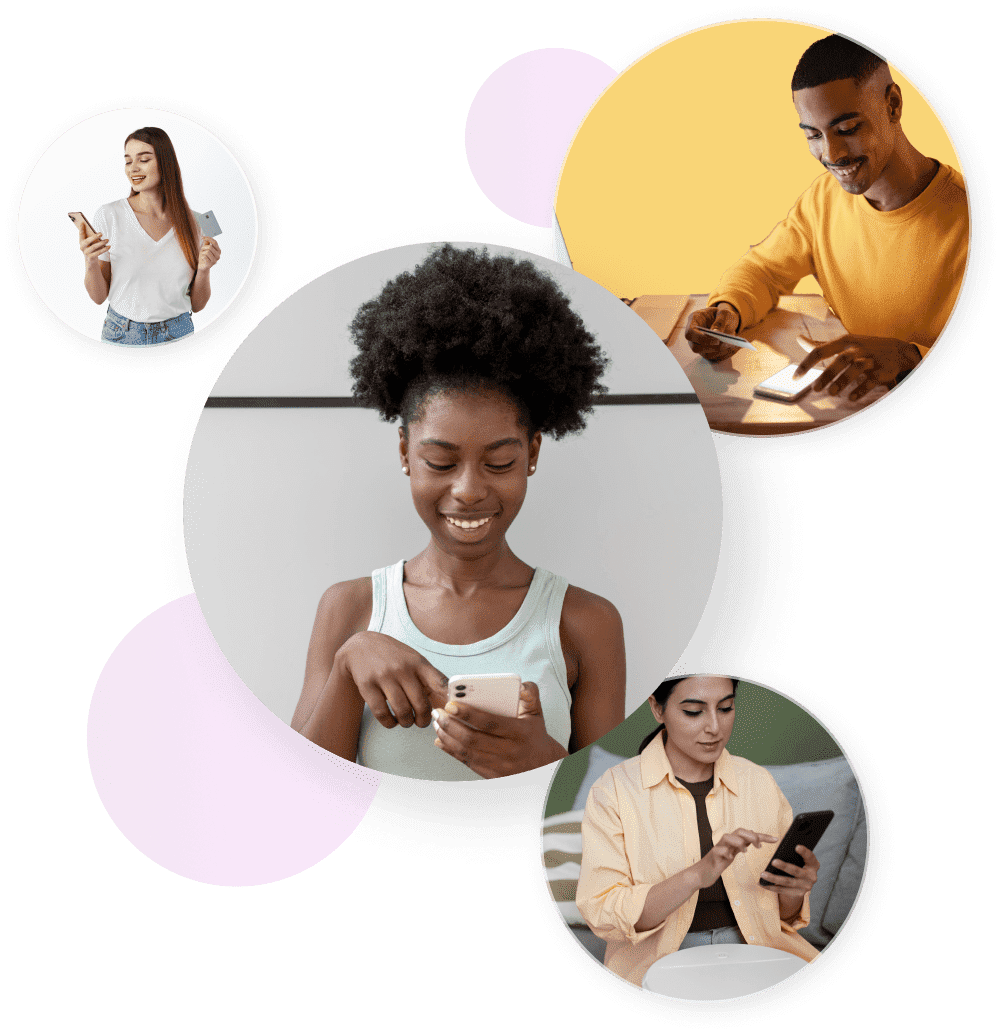 More power. More reach. More possibilities.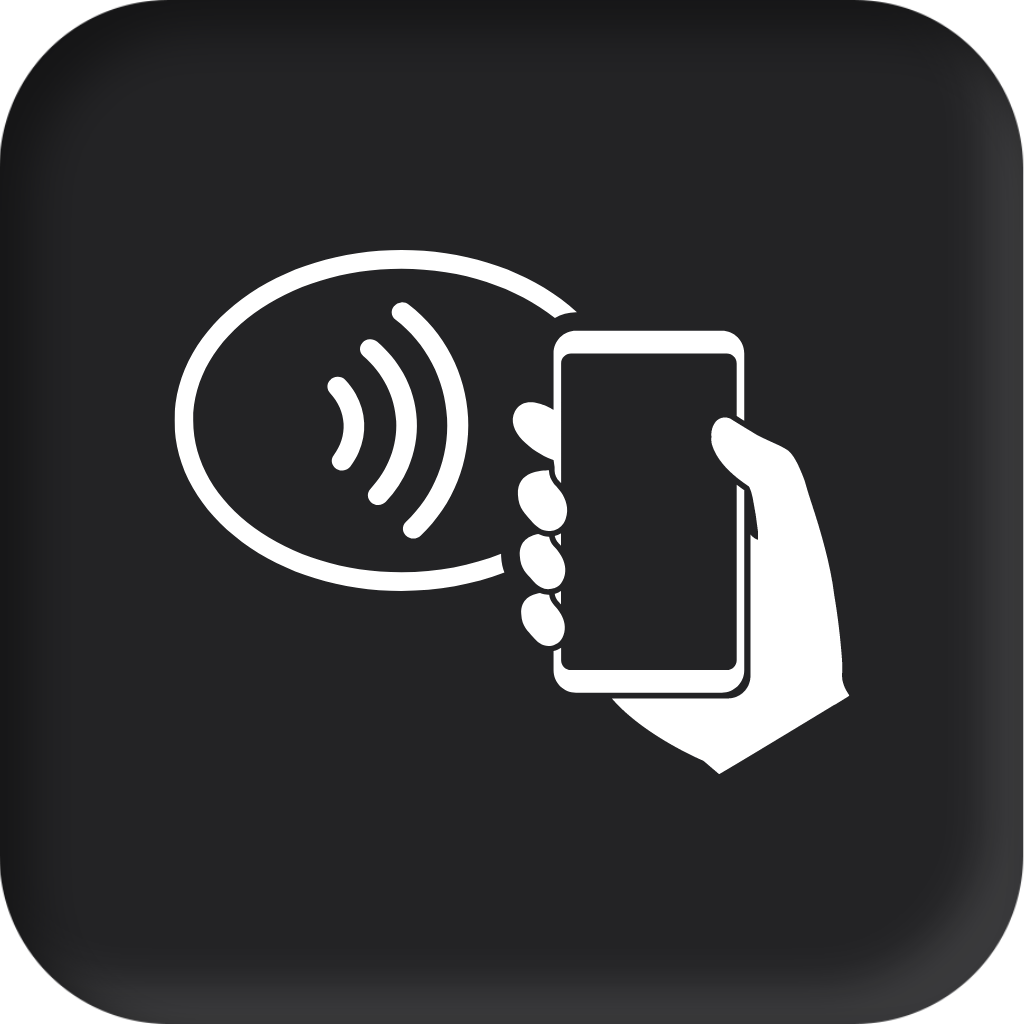 Secure Payments
Security is our main focus, we have bank level encryption and frequently have security audits.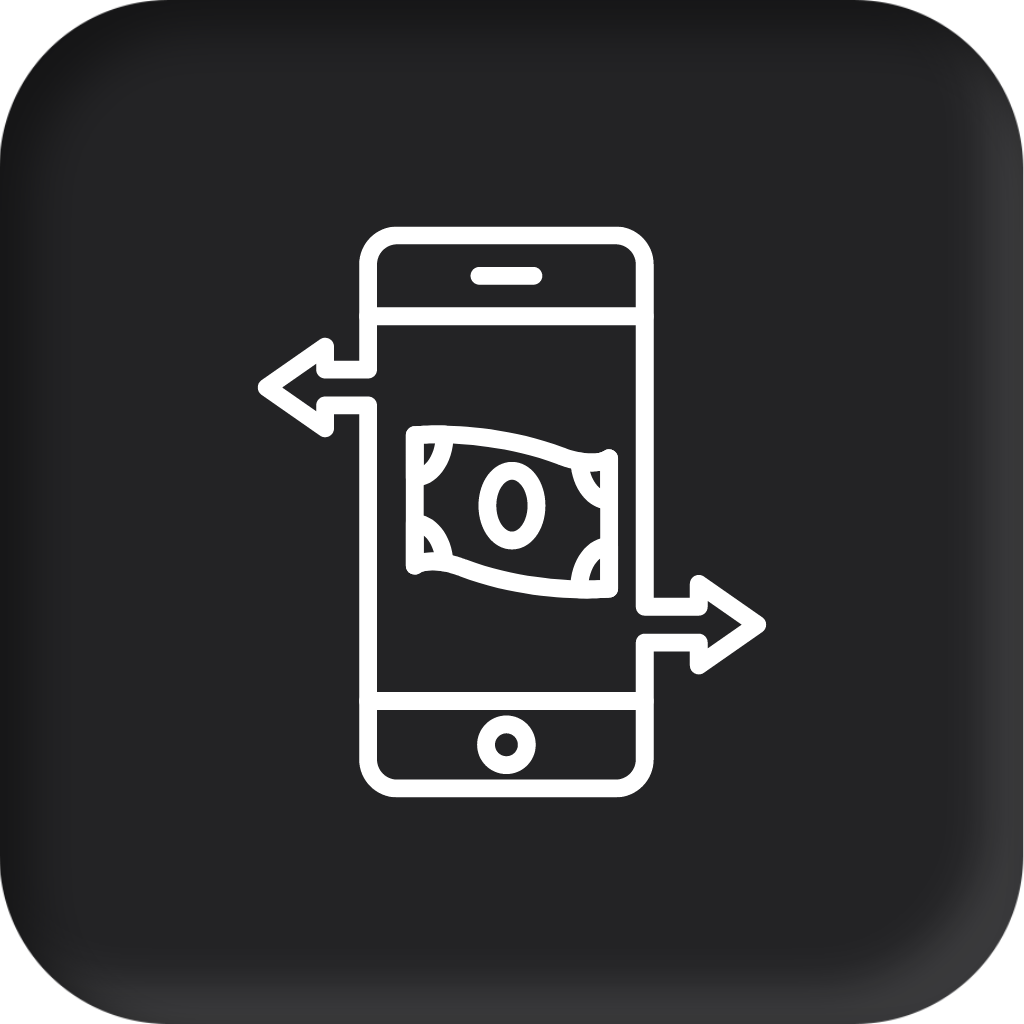 Multi Currency Flexiblity
We make use of our extensive network of banking partners to have native access to more than 40 different currencies and the capacity to send and receive in those currencies.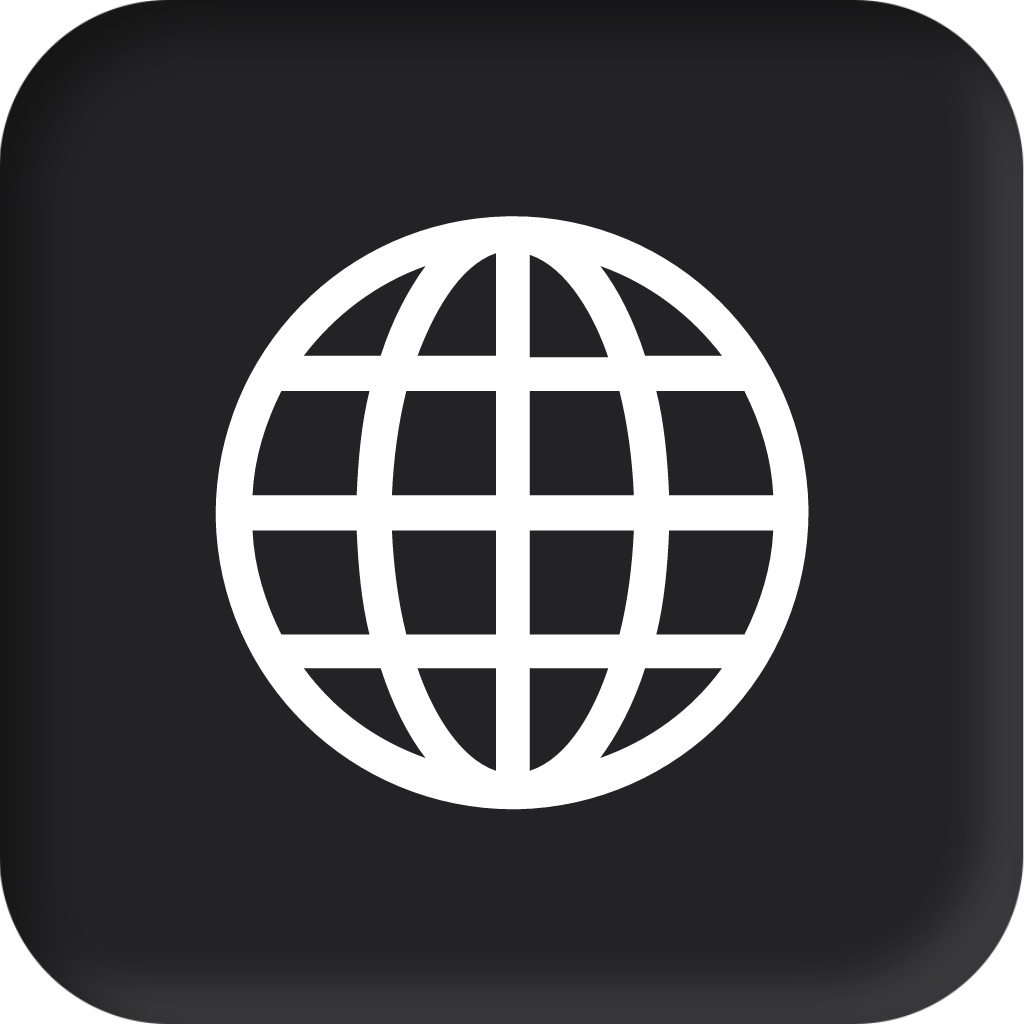 International Coverage
In order to enable your consumers to pay money to anyone with a cell phone number, we have tapped into the 7 Billion telecom subscribers worldwide.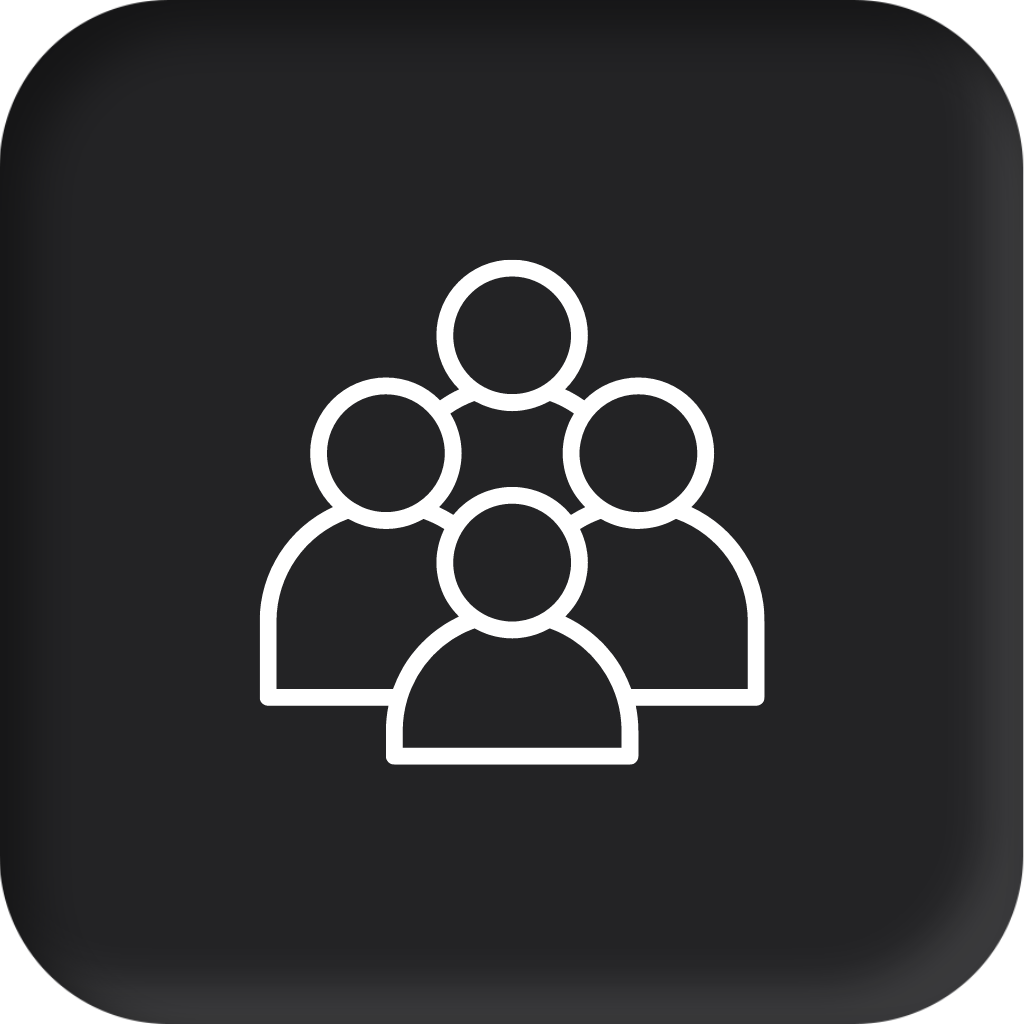 Scalable Solution
We also provide Node Operators with exclusive incentives and income share options, and the Fiat Blockchain is scalable.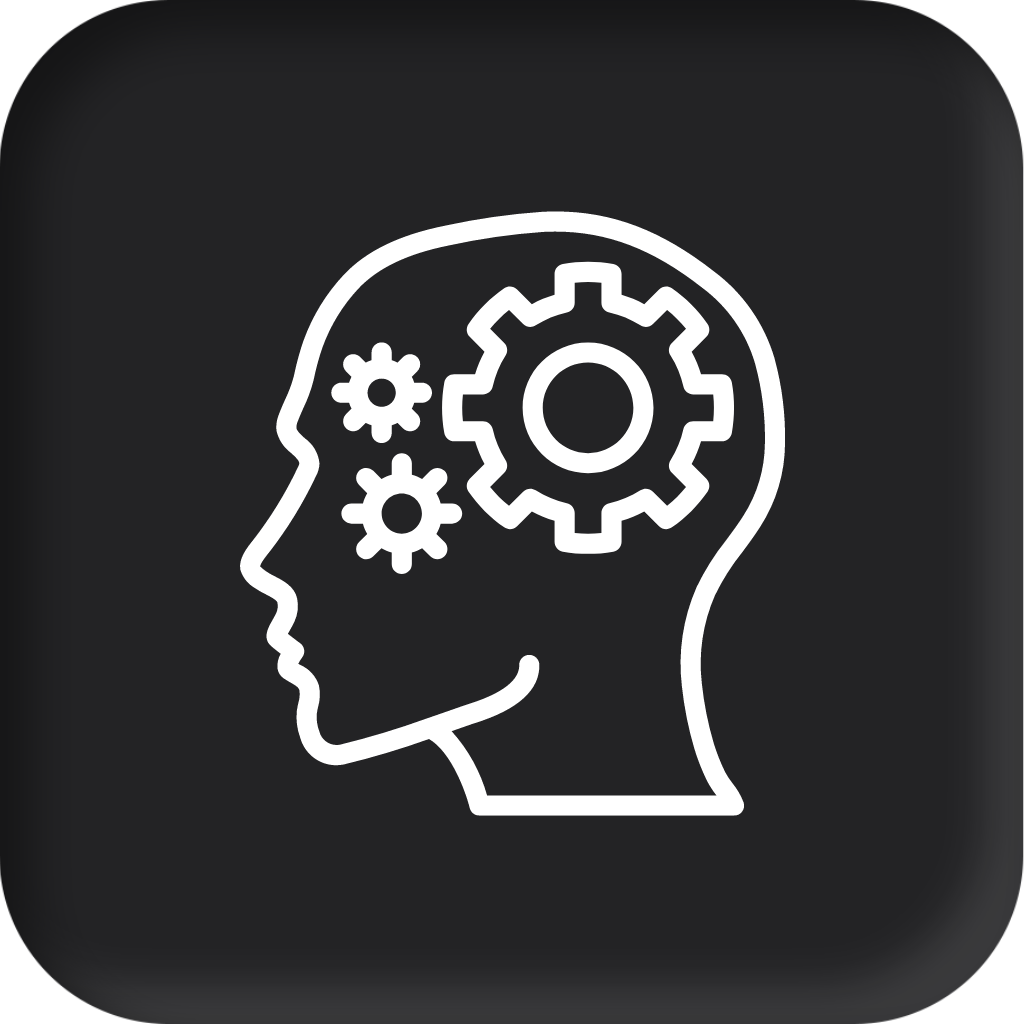 We're experienced
We are experienced professionals who have built multi-billion dollar enterprise applications.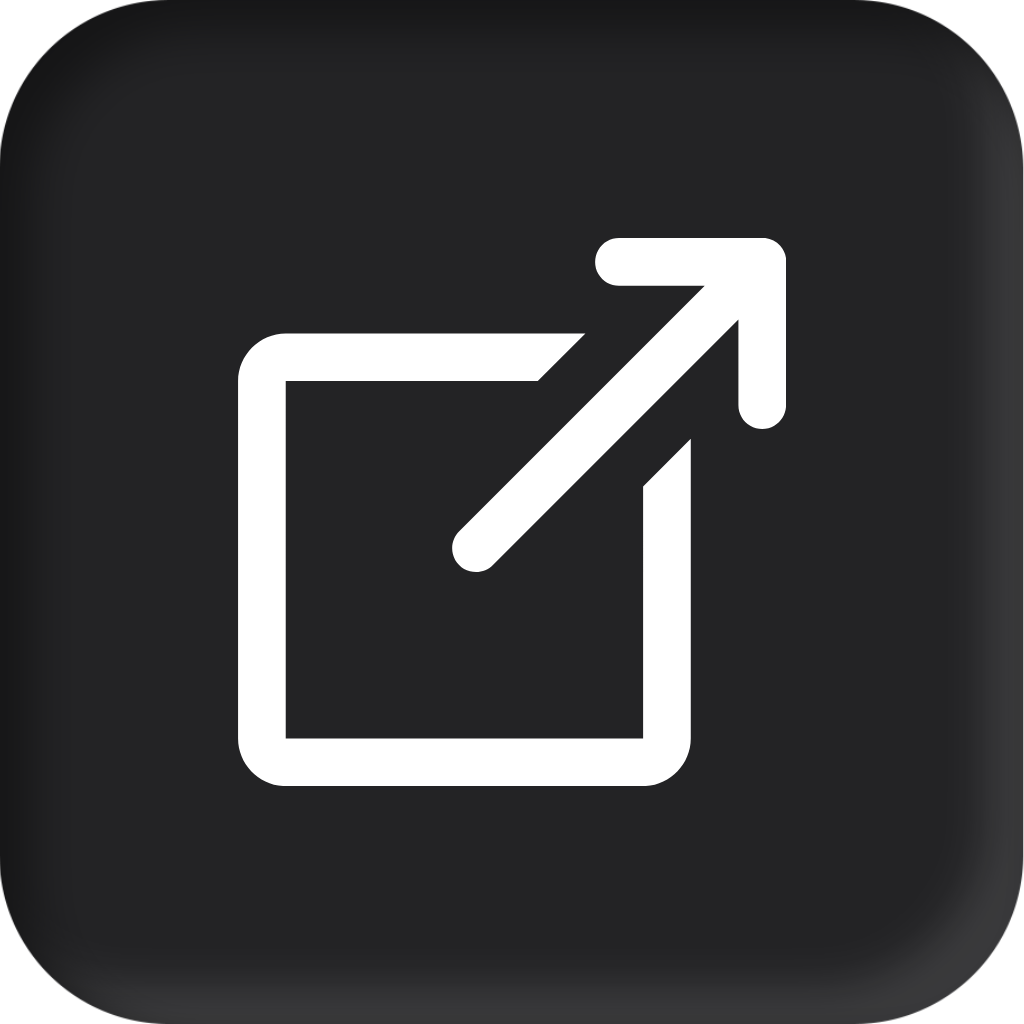 Proof of Value
New framework combining blockchain technology with traditional financial infrastructure,.
Remittance
Instant access to global remittance in 40 markets. We have effectively reduced cross border payment fees.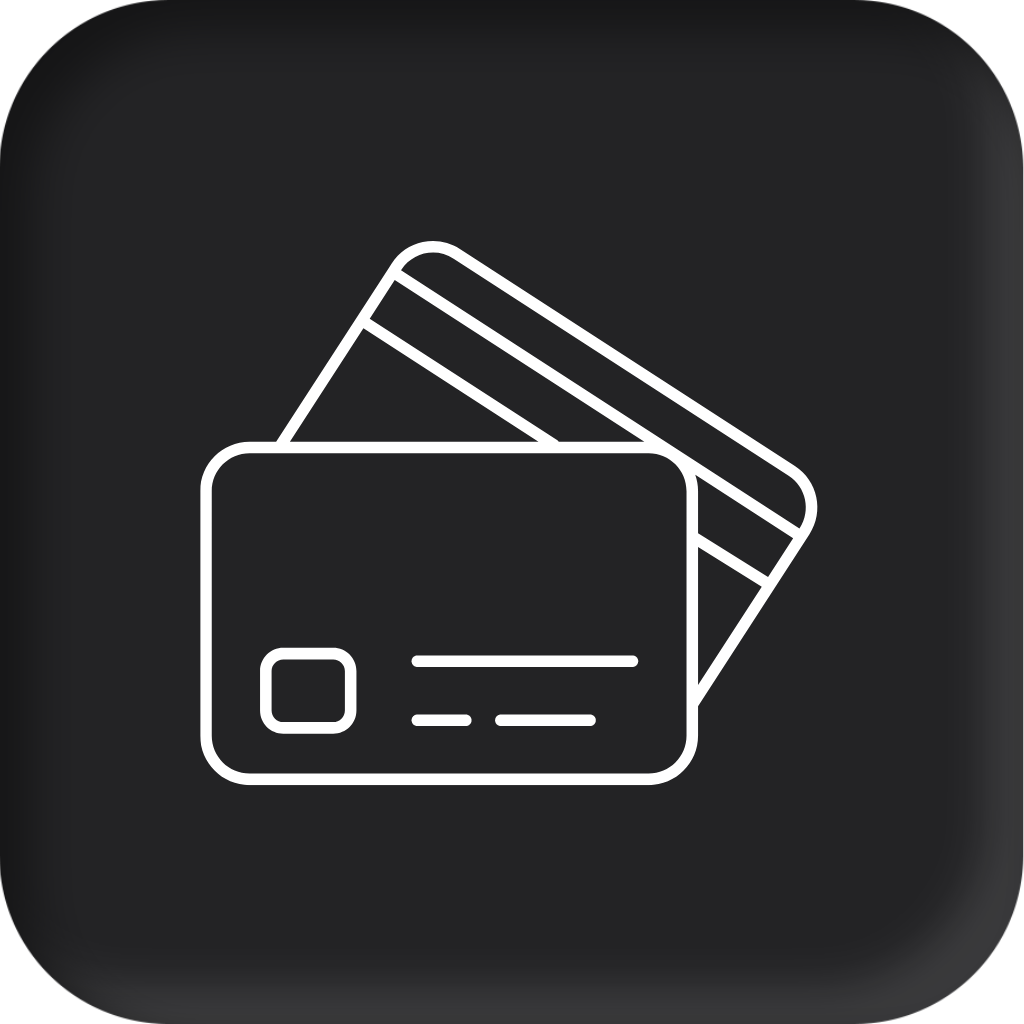 Cost effective
We have built the most cost-effective solution that other firms simply can't match.
Social Banking Identity
You can send and receive money, link social network accounts, publish advertisements for brands and yourself, conduct live streams, schedule appointments, sell goods via storefronts, add friends and family to your connections so you easily send or request money from them, embed your music or playlist from Spotify, Apple music & Audio mack.
We care, and give back to the community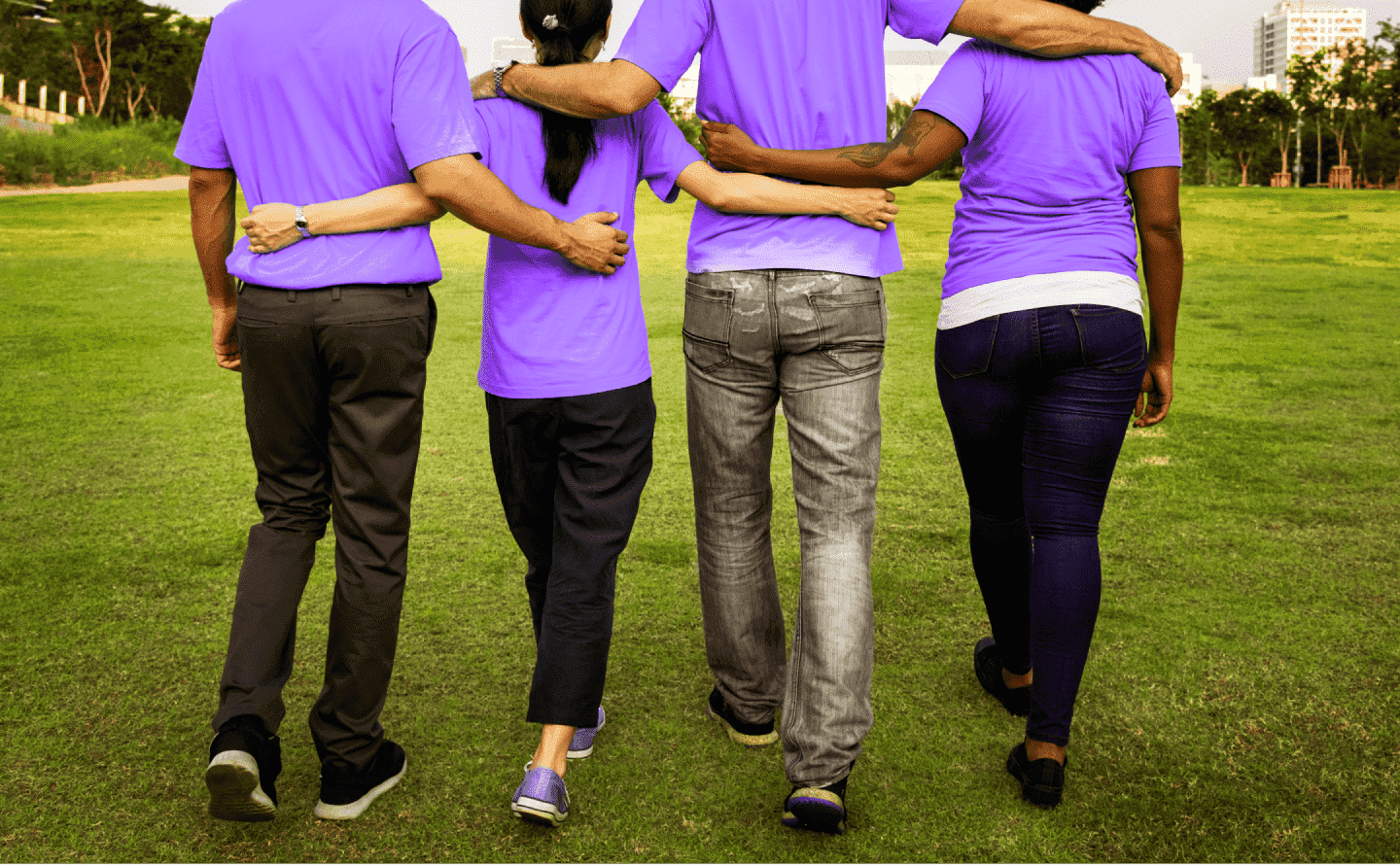 Top