Request & receive payments from anyone, anywhere.
Simply create a payment link and share it with the person you want to receive payment from. They can then click on the link and make a payment without having to log in or sign up for an account.
Get Started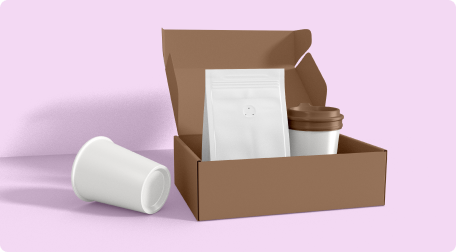 You'll receive
$ 250.00 USD
as payment for product packages (1pc)
To get started...
Create a payment link
simply log in to your account and navigate to the Payment Link section. You can create a new payment link and customize it to fit your need
Share link
Copy and paste or embed the link wherever you want. The same payment link can be distributed to a large number of customers and used across multiple channels.
Receive payment
You'll receive a notification once payment has been successfully made. Balance will appear in your just Wallet account and can be withdrawn.
Payment Successful
You have received $250.00 USD from Christiana Grey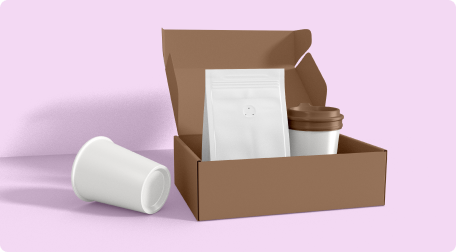 Product packaging
$250.00 USD
---
Total
$250.00 USD
Top