Discover how Just Wallet IT consulting services can help take your business to the next level
With our expertise, experience, and cutting-edge solutions, you can achieve your goals and drive your business forward.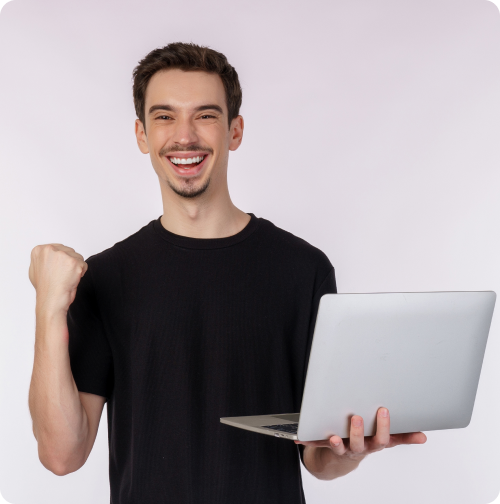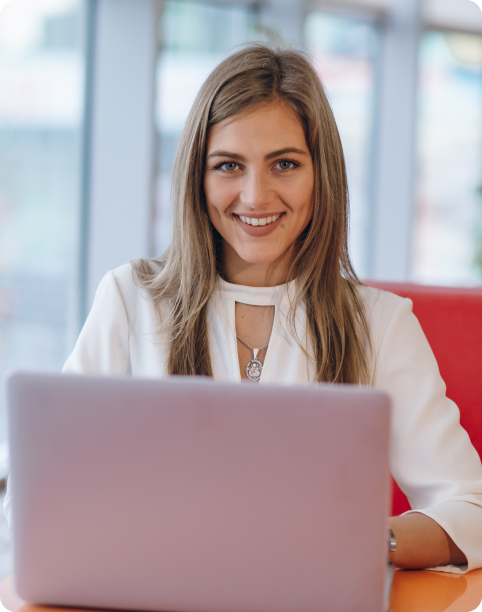 Financial Industry Consultants
Our team of fintech consultants provides a customer-centric range of services designed to help financial institutions overcome their challenges and achieve their goals. From needs assessments to technology recommendations, and process optimization and user experience design, our consultants work closely with you to develop customized solutions that meet your unique needs.
Cross-Border Payments Solutions.
Hire our team of experts to create the ultimate payment solution for your needs that give you complete visibility and control over your business and customers needs.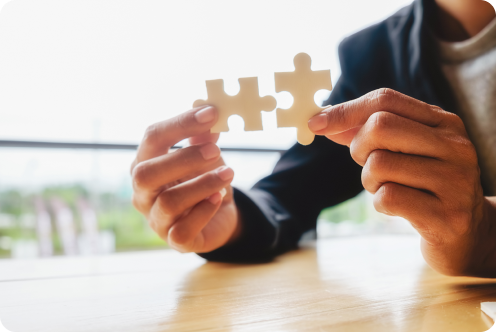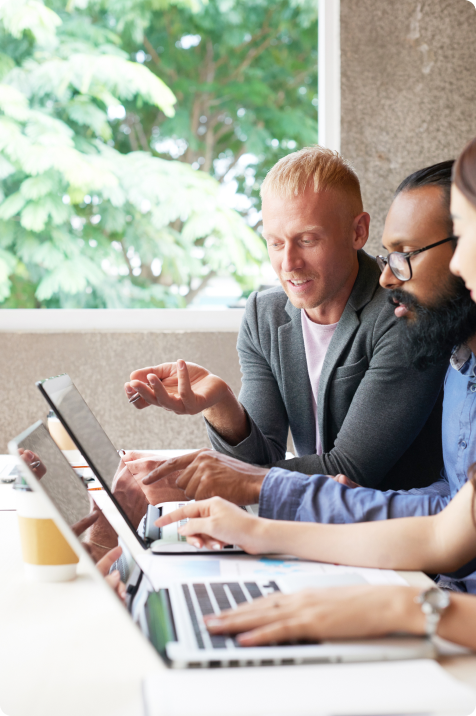 Free technical review workshop.
Meet with our experts, explore your financial needs and challenges, and learn more about how our solutions can help you achieve your goals
Our team is here to help you
Optimize your processes
Gain control and visibility over your finances
Reduce costs
Get Started
IT Consulting Packages
Enterprise Whitelabel Licensing Fee: $1.5M - $5M
Starter
$2,000 - $5,000
per month
Pro
$8,000 - $10,0000
per month
Enterprise
$25,000 - $50,000
per month
Why wait?
Take Your
Business

to the Next Level

Contact us today to schedule your free technical review workshop, and discover how our enterprise fintech SaaS solutions can help take your business to the next level.
Top