Simple banking for the global economy, with impact
We dreamed of a world with more convenient, less costly payment options. A payment solution that is simple to use and highly accessible for everyone.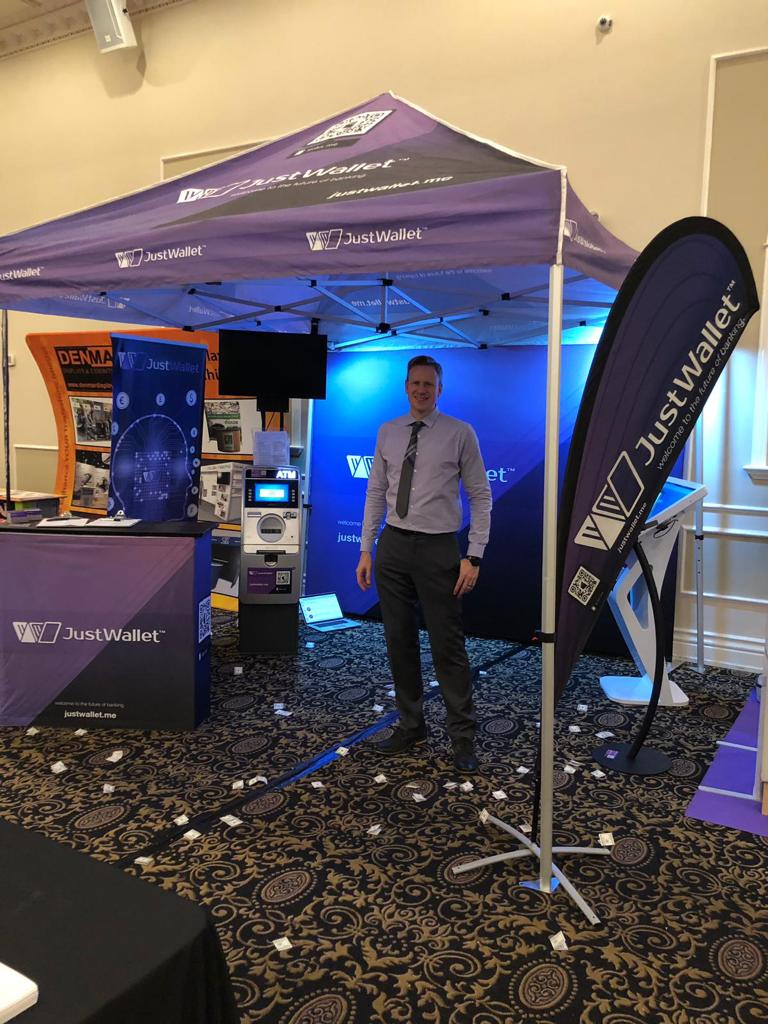 Don't let distance stop you from sending money to your loved ones! With Just Wallet, you can send money to anyone, anywhere, in just seconds. Say goodbye to complicated money transfers and hello to easy and fast transfers by signing up today.
We set out to invent a simple solution that replaces an outdated model. For years we struggled moving money the old way, which wasted time and money. Our Founders started in financial markets developing complex code for financial institutions and brokers in the foreign currency day trading industry. The complex systems and high barrier to entry revealed a path of major opportunity. This hard won opportunity is what lead us to become a federally regulated money service business in Canada.
Get ready to revolutionize the way you send money abroad with Just Wallet! With lightning-fast transfers and the convenience of sending money using just a mobile number, you'll never go back to the old way again. Sign up now and experience the future of international money transfers!.
In 2018, we established our corporation in Toronto, Ontario as a registered FINTRAC (Financial Transactions and Reports Analysis Centre of Canada) Money Service Business. As a federally regulated MSB we are able to offer Money Transfer & Foreign Currency exchange services. We built a strong team of bankers, technologists, brokers, coders, attorneys and customer service reps focused on delivering the best customer experience available in the financial services landscape. Just Wallet partnered with top financial institutions to be able to operate in 30 markets globally, and more are being added to the list every quarter.
The Team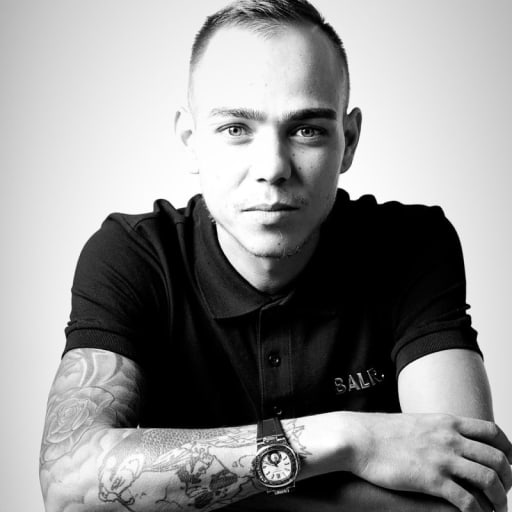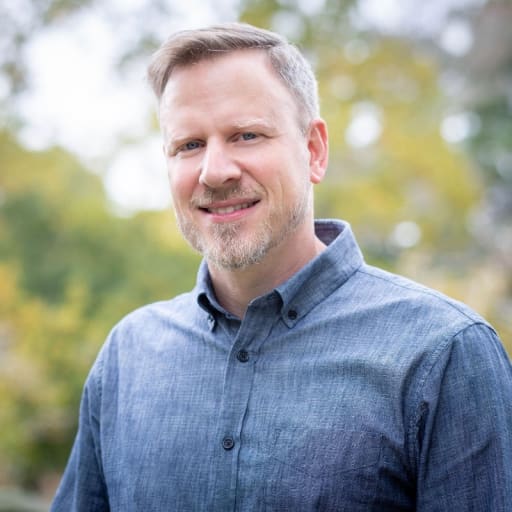 Ryan Johnson
CEO & Co-founder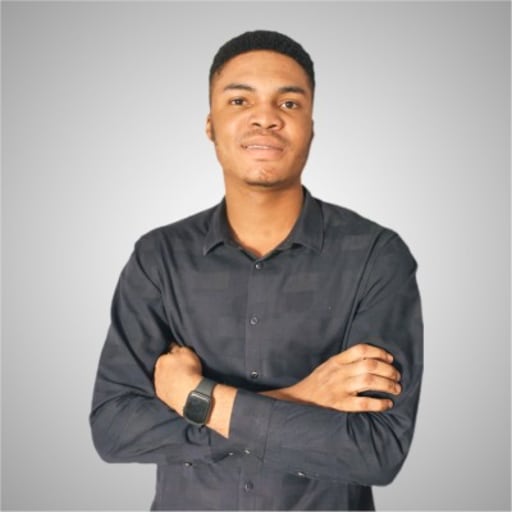 Chidi Inyama
CTO & Co-founder
Ezekiel Cliffy .E
COO & Co-founder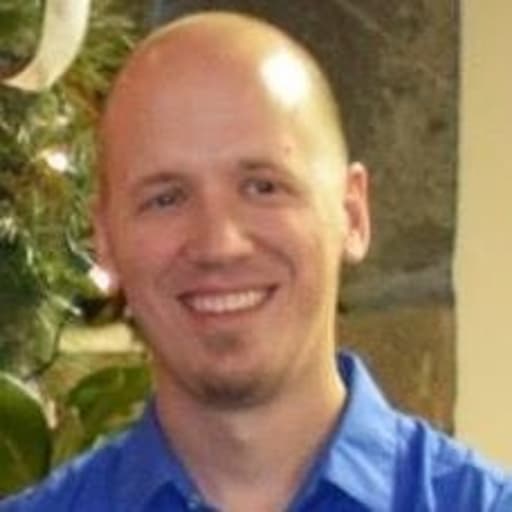 Corey Johnson
Chief Information Officer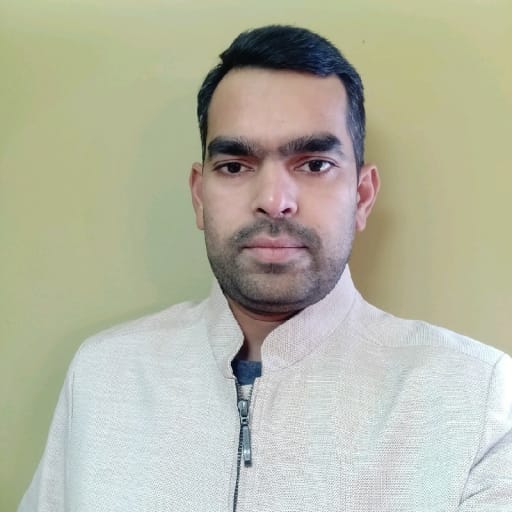 Dileep Dubey
Devops Engineer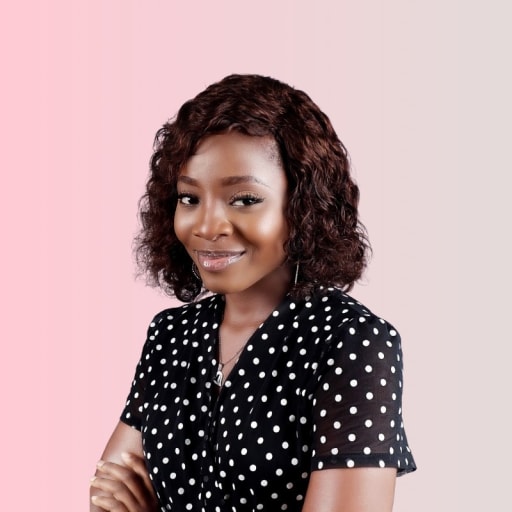 Oboh Emmanuella
Product Designer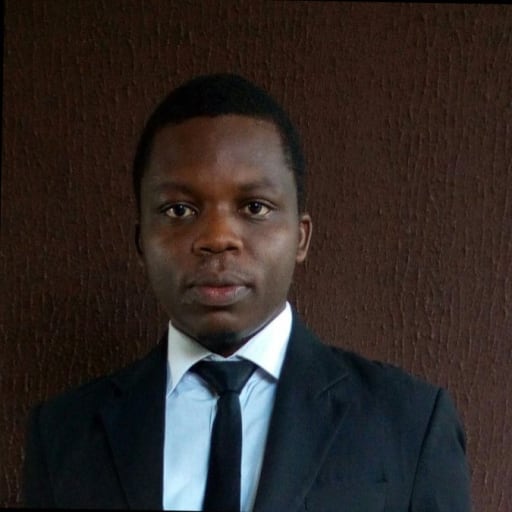 Andrew Ohwofasa
Full-Stack Developer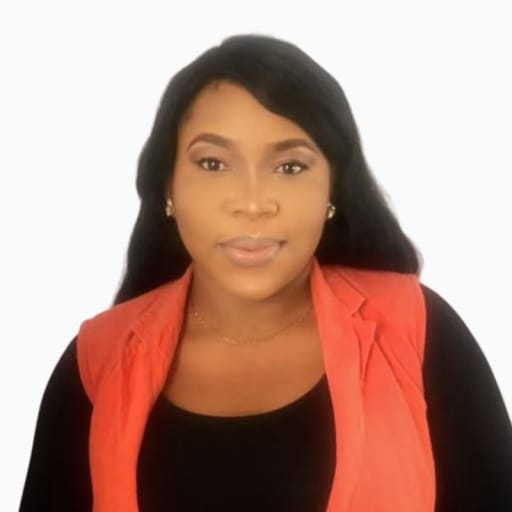 Adaeze Onuorah
Contents Manager
Our Story
This is the Just Wallet story as told through milestones
Sept 2021
Abu Dhabi Fintech 100 - North American Winner
July 2020
Technology Patent Pending and Published in the USA & Canada
Oct 2019
Featured Panel Speaker at Rotman Business School, University Of Toronto
Oct 2019
Awarded Federally Regulated Money Service Business License (FX, Virtual Currencies, Transfer
Sept 2019
Conducted first ever, crypto transactions at Target, Starbucks, Wal-mart, & Amazon.
July 2019
Ran Successful TDBank pilot with Just Wallet ATM Network to more than 3,000 festival attendees
July 2018
Launched Version 1 of Just Wallet Software gaining 1200 fintech customers
July 2018
Incorporated Just Wallet Limited
March 2018
Lions Den at the Globe and Mail Fintech Pitch Winner, Raised $500k Angel Funding
Feb 2018
Launched Version 2 of Just Wallet Software gaining 1600 fintech customers
Top